The LIFE Ministry Tanzania
Win | Build | Send
What do you know about God and His family? Are you in God's family? That man Jesus, who was he really?
Science proves a lot. The big bang theory seems reasonable. Humans and everything is so complex yet seem to follow certain patterns. Is someone responsible for these? Is there God?
Life presents many challenges and struggles. Sometimes is feels like there's none who cares to help. Find answers to many life's questions now.
Growing your faith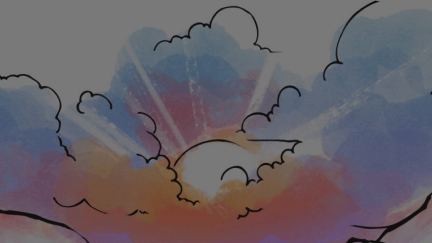 The decision to follow Christ is the most important decision of your life. Learn from this article how to go about this new life.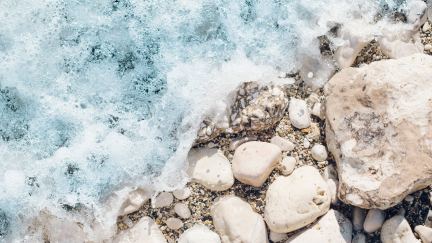 Did you know that the Holy Spirit is around to make things a lot easier? Have you engaged Him yet? This article will show you how.
Keith Davy
How would you like to share your faith? What options have you considered? This article will help you.
LM TANZANIA'S VISION
Movements everywhere so that everyone knows someone who truly follows Jesus Christ.
©2014-2023 LMT. All Rights Reserved.